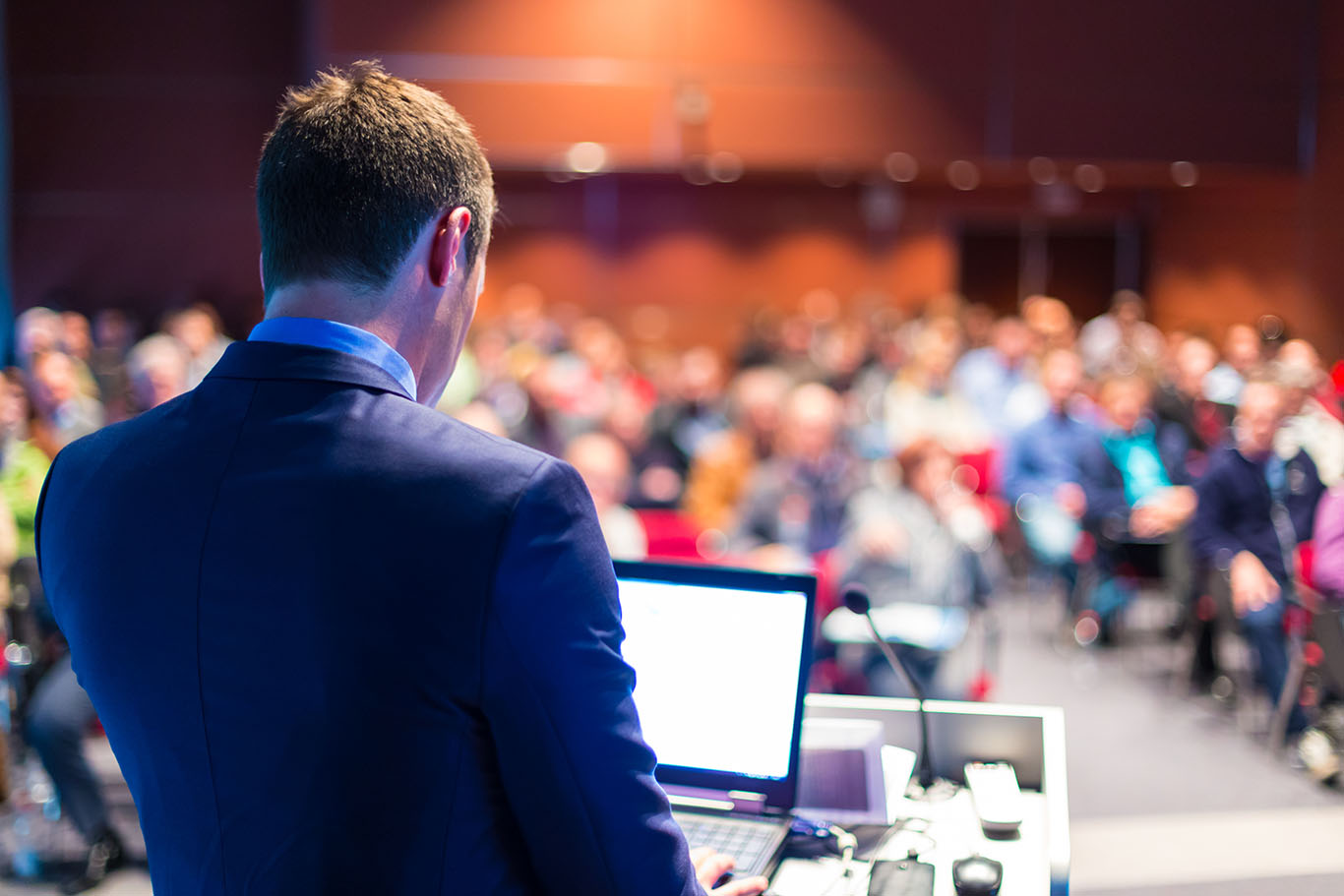 Course Objective
Learn how to prepare yourself and your business to raise VC funding. How to value your business, what VCs will look for, the term sheet you should sign and what control you as the Founder should retain and more….
Intended Participants
Anyone owing a business or planning to start one and thinking of early stage funding from VCs or other early stage investors.
Course Delivery
Live On-line on Zoom
Course Date and Duration
Contact us to arrange for a date suitable for you!
1 day from 9am to 5pm Singapore time
Course Fees
SGD 800
Course Outline
Download Course Outline.
Register your interest and we will contact you!