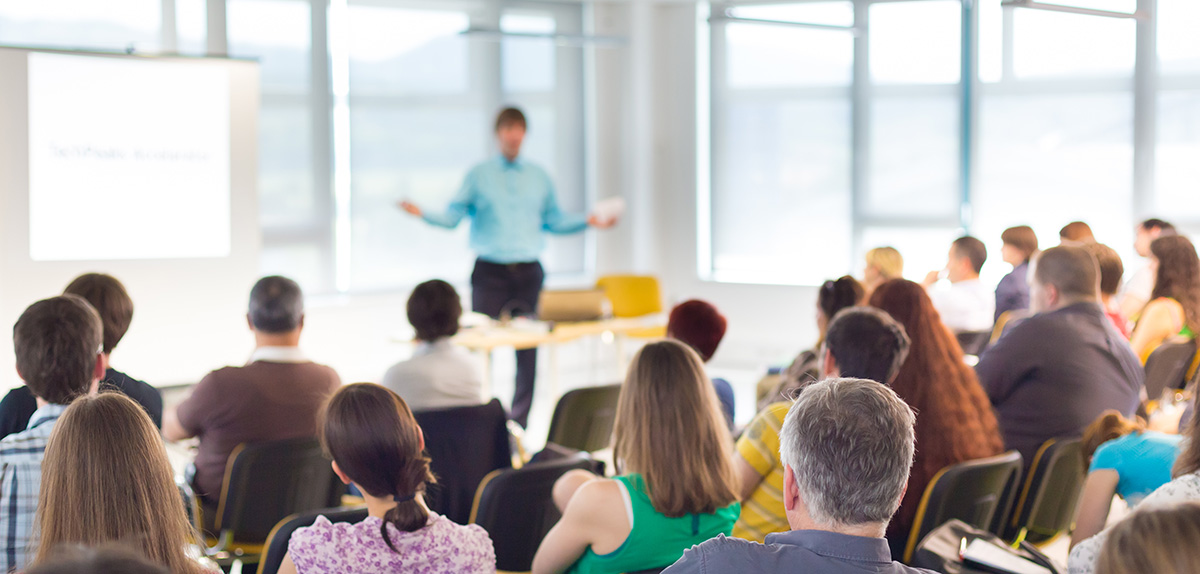 Objectives
Participants will acquire the basic and essential knowledge and skillset
required to perform their roles effectively in the Venture Capital (VC) and
Private Equity (PE) industry.
The syllabus will cover the entire activity chain from Fund-Raising, Setting up, Investment and Divestment. Post-Investment processes such as Portfolio Management and Fund Administration will also be covered.
Intended Participants
Existing Investment staff in the VC/PE industry that have not gone through a formal training.
Newly-hired staff from other industry who has just joined the VC/PE industry
Staff from other industries (e.g. private banking or asset management) who needs to understand VC/PE processes and products
Course Duration
2 days from 9.00am to 5.00pm Singapore time
Next Course
Contact us for a date suitable for you!
Course Fee
S$2,000 before any FTS grants, SkillsFuture credits or discounts
Course Delivery
Live on Zoom
Course Outline
Download Course Outline
Eligible for FTS Grant or  SkillsFuture credits!
Our VCPE Course is eligible for the FTS grant administered by the Institute of Banking and Finance (IBF), a government agency under the Monetary Authority of Singapore. Click here to find out more. In addition, it is also eligible for  SkillsFuture credits. Click here to find our more.
Register Your Interest and we will contact you!